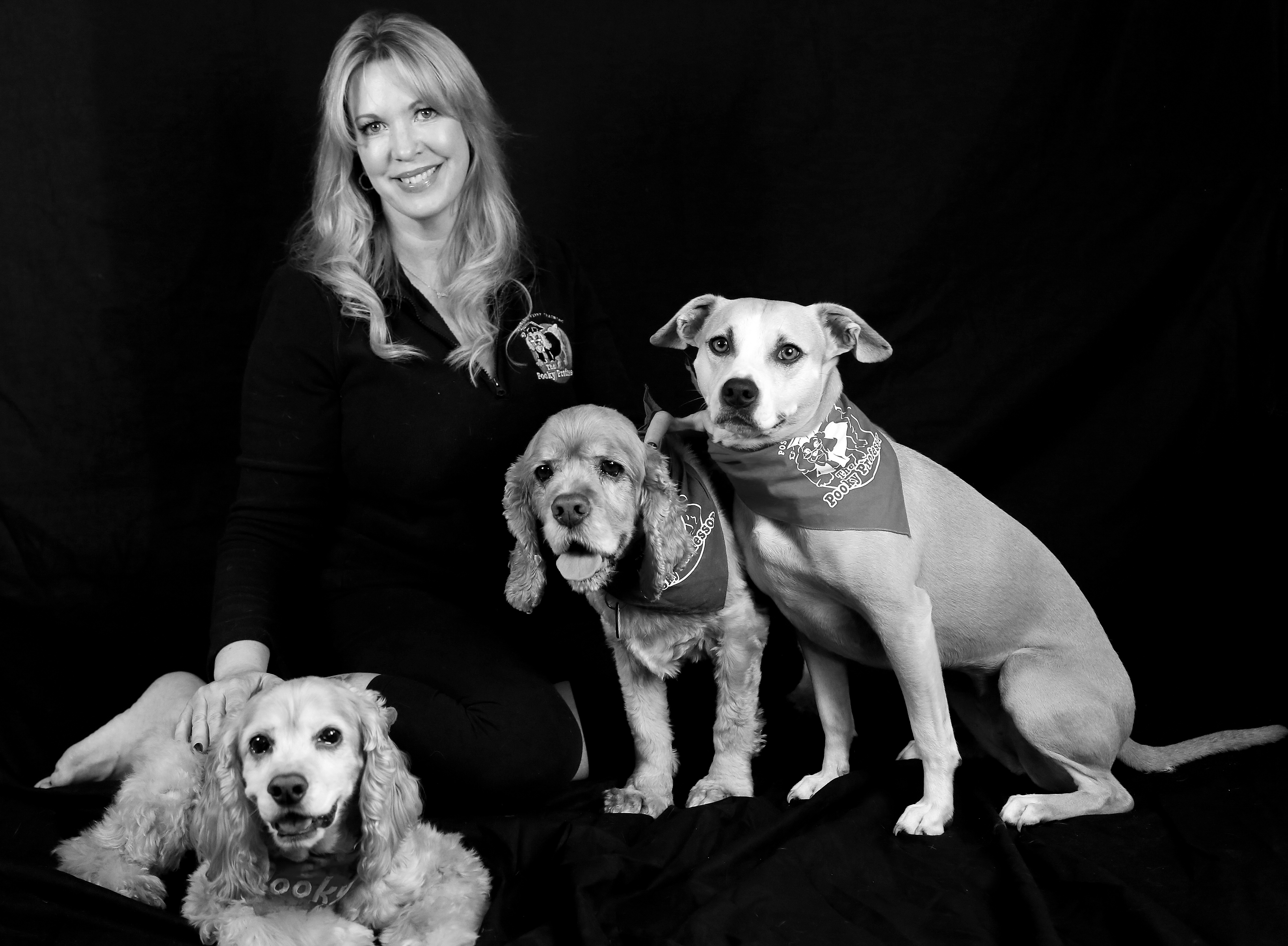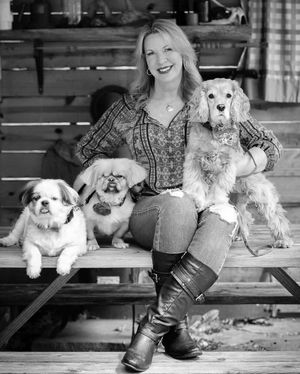 Lynne M. Petermann, CDT
Head Trainer-Valley Animal Hospital Clifton, NJ 
Head Trainer Besties 4 Paws Pompton Plains, NJ 
Mentor Trainer ABC, Catch, & Pet Care Institute
Former Head Trainer Club Barks West Paterson NJ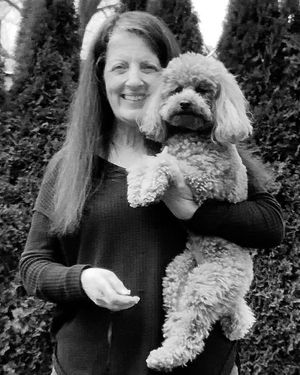 Mary Fierro, aka "Auntie Mary" Class Assistant & Paxton "Puppy" 
---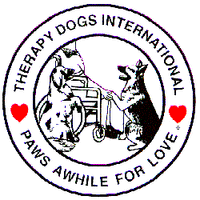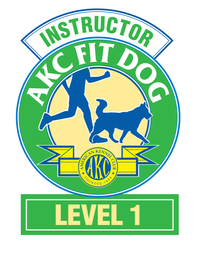 The Pooky Professor was established after having trained my own reactive dog. "Pooky" had many behavioral problems as a pup such as fear aggression & resource guarding. I wasn't giving her back so I had no choice but to deal with her issues. I found I really enjoyed training & decided to persue this as a career. So I guess you could say my life has "Gone to the dogs!" Puppies do not come with instruction manuals and I knew that I wanted to help other new puppy owners get started off on the right paw! I constantly continue my education by attending related seminars including Ian Dunbar, Joel Silverman (Good Dog U), Victoria Stillwell (Its Me or the Dog) & Cesar Milan (The Dog Whisperer). I continue to learn from my colleagues, through apprenticeships, & I spend countless hours volunteering my time at various rescues & shelters. I am an evaluator for the American Kennel Club & for TDI (Therapy Dog Int'l) I am a mentor trainer for ABC (Animal Behavior College) and CATCH and I am also Canine CPR & 1st aid trained. I work part-time behind the scenes in the kennel department of a local animal hospital. I come recommended by local veterinarians, breeders, groomers, rescue groups & other trainers. I hold educational seminars & I specialize in Group Puppy Kindergarten & Therapy Dog Prep Classes. Puppies & Therapy are the main focus of my business, however, I train dogs of all ages, breeds & behaviors.  A retired certified personal trainer to humans, I have a special interest in exercise & canine nutrition, homemade dog food and holistic remedies. I believe the key to a good quality of life as we age is a good diet, exercise & a strong immune system & the same goes for our canine friends! I dabble in photography as you will see tons of photos on this site or on my photo page Pooky Prof Photography. I have a group Dog Walking Club,  hold Doggie Birthday Parties & can even teach your dog to walk nicely down the aisle for your Wedding. 
If you can dream it, I can do it. 
I share my life with my furry children: Mini cocker spaniel, Winky & Barney Pekingese. 
MY POOKY 12/11/2002-7/11/2017