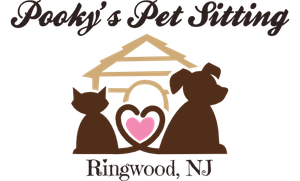 Welcome to Pooky's Pet Sitting
Serving Ringwood NJ area only

As seen & recommended on......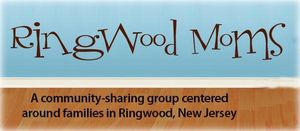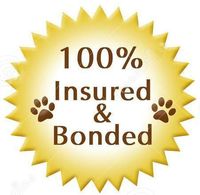 While you are away you can feel confident that your pets will receive:
 -All the love, hugs, tummy rubs, and lots of personalized attention! 
-Fresh food, water and treats
-Walks, exercise and playtime
-Potty breaks and cleanup of pet waste
-Medication administration if needed
-Cleaning/tidying up of pet areas
-Collecting newspaper, mail and packages
-Watering your indoor/outdoor plants if needed
-Alternating lights and blinds if needed
-Putting out trash if needed
-Caring for your outdoor wildlife (squirrels/birds)
Any other reasonable pet or home related tasks—we personalize every visit to accommodate you and your pets needs!
We always send you text updates and pictures!

 *Serving Ringwood Area Only
 
SERVICES:
Cats $10-12 visit
Exotics $13-15 visit
Chickens/Farm Animals $16-$20 visit
Dogs *$16-$18/ (20) min visit
*$20-$22/ (30) min visit
$65/1 Hour Hike
(visits include walks, playtime, feed, lights on/off, collect mail etc)
Overnights $110-7pm-7am (Subject to availability)
Pet Taxi $18 One Way/$25 Round Trip (In town/Subject to availability)
*Reservations required, Subject to availability. Holidays may be an additional $5 charge. Prices subject to change based on clients needs, number of pets, time involved etc.

Call to set up an in home complimentary consultation
or Click Here to fill out our on-line form.
Meet Our Team: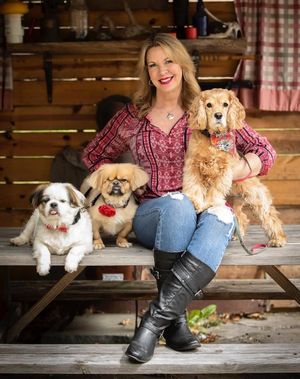 Lynne Petermann, CDT.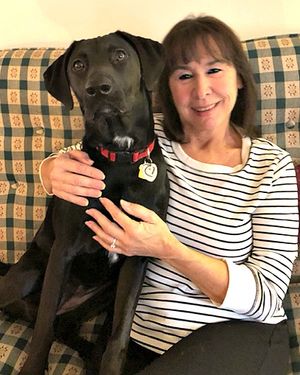 Karen Grygus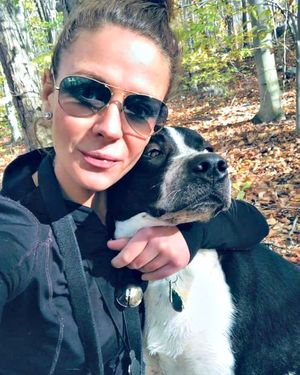 Chelsea Donnelly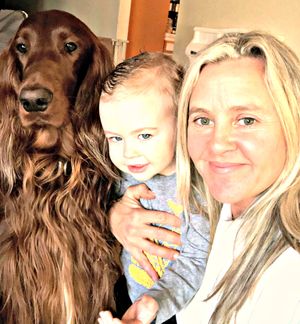 Angie Sguassero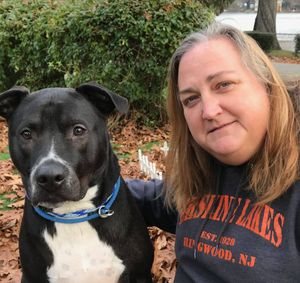 Traci Klinger Dodd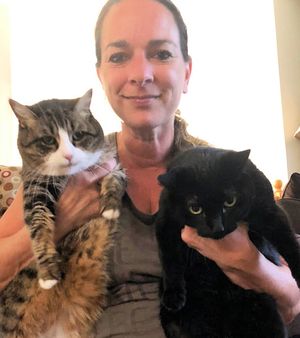 Dayna Devine 
Liz Claudio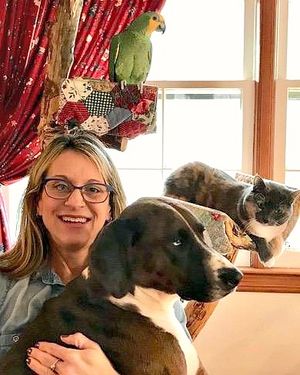 Lauren Hammerle



Fully Insured through: