Weddings: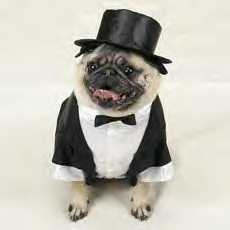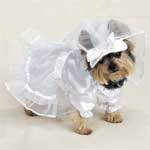 Has your Wedding gone to the Dogs??
The Wedding March begins, the Doors open & Here comes Fido walking nicely down the Aisle! Our dogs are such a big part of our lives so its only natural that we would want to include them in our Weddings! According to a recent survey conducted by the AKC, about 20% of dog owners said that they either have included or will include their dog in their wedding.  Most clients I deal with either want the dogs to walk down the aisle or at least be in the photos. This is where I come in to help you as your "doggie wedding planner" 
This Unique Service Includes:
BEFORE THE BIG DAY:
TRAINING (If Needed):
*Basic Obedience Training & help with leash manners so your pup walks nicely down the aisle.. 
ON THE BIG DAY:
*I typically arrive at least 1 hour before your limo comes appropriately dressed.  I will walk your dog so the dog is "empty", tired & calm. 
*Then your dog is brushed, dressed & ready for pictures. I assist the photographer to get the "pawfect" shot while at your house. 
TRANSPORT: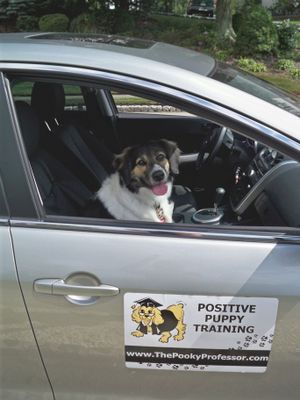 *
I transport your dog to the ceremony location. Your dog is transported safely in the back seat of my SUV & secured a doggie seatbelt.  
*After the cermony I again assist the photographer with any other shots at the church or transport thedog to the grounds where additional photos will be taken. 
*After photos I then transport your dog back home, make sure they are walked , fed & your house is then secured.
I can take in any mail, turn on lights & any other instructions you leave me with.
Any gas or tolls may be additional dependent on locations. 
Note that we service Northern NJ ONLY
Typical pricing is $150 & up (3 hour minimum) for 1 dog, additional dogs may be extra. Belly Rubs complimentary 
          All weddings are tailored on an individual basis to fit your needs for your special day! 
Resources: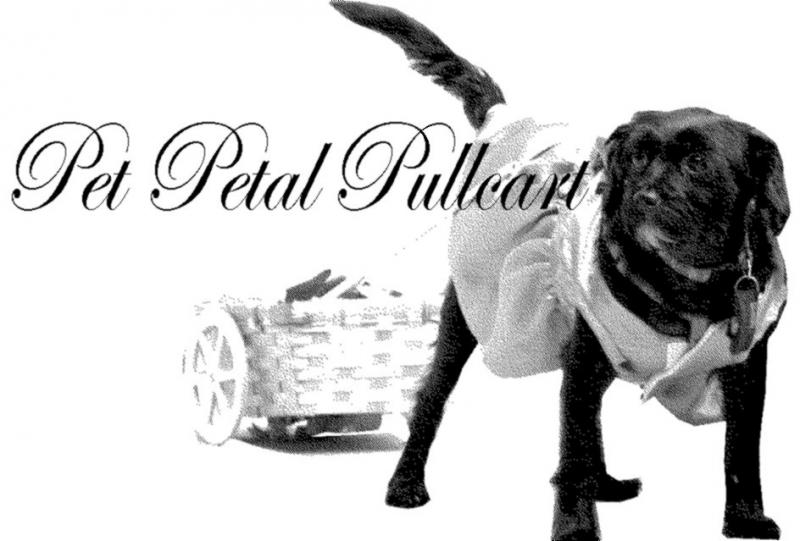 Click on the link above to visit Pawsitively Perfect Products, home of the Pet petal Pullcart. This lightweight removable cart attaches to a pet's shoulder harness and, when pulled, distributes flower petals!


How about Long Stem Chocolate Covered Strawberries for Humans & Homemade Dog Biscuits dipped in White Chocolate for your four legged friend? Click on the link above to visit Sweet Cravings in North Arlington!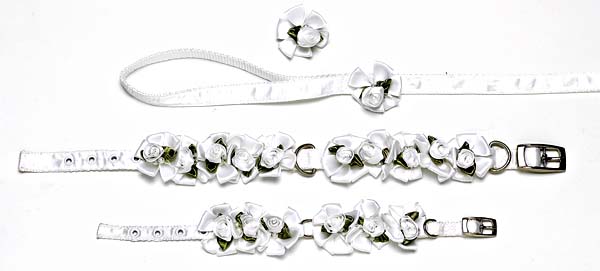 Handmade embellished collars & leashes at A Pets World!